Juvederm Voluma XC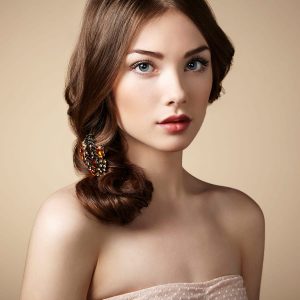 The desire to look young can take a beating when you suddenly notice that your cheeks have lost volume and your face looks droopy and old. It may happen with age or even if you lose a lot of weight suddenly. Though you may now be slim, but your cheeks might have lost volume, making you look older.
Luckily, there are treatments like Juvederm Voluma XC cheek filler, which can help reduce the lines and wrinkles on your face by adding volume to your cheeks and bringing back that youthful charm.* It enhances the shape of your face and gives it a more full and round appearance, helping you look younger.*
How does Juvederm Voluma XC cheek filler help?
Juvederm Voluma XC injections consist of hyaluronic acid, which adds roundness and fullness to those parts of your face which need support. Your facial contours will be visibly fuller and smoother within a short time after the treatment.* The procedure is relatively simple and the results are long-lasting.* The filler is the first choice for adding volume and firmness to droopy cheeks at many med spas.
Though you cannot stop time and your age, you surely can continue to look young and feel confident about your looks. You can make use of Juvederm Voluma XC cheek fillers to enhance your facial contours and reduce signs of aging.* This is a good quality and proven treatment which you should get done from a certified and reliable physician at a med spa for best results. You will certainly receive a lot of compliments about your young and fresh look!*
Voluma XC Treatments in Pasadena, California
If you reside in Pasadena, Burbank, Arcadia, or Glendale, you can consult Dr. Hany Zaki to find out all about this procedure and its benefits in detail. Our clinic provides complimentary consultations for those looking to enhance their skin and face. To find out if Juvederm Voluma XC is right for you, schedule your consultation today!
Before and after photos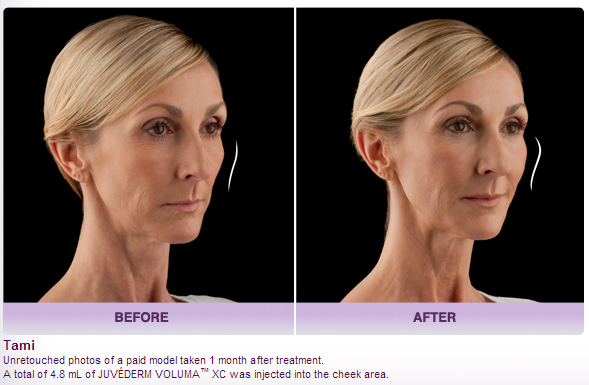 *Individual results may vary; not a guarantee.
---
Juvederm Voluma XC is Used to Treat: