Botox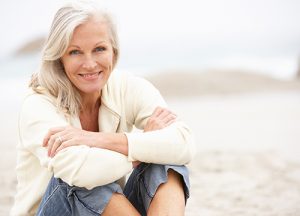 One way to treat the numerous lines and wrinkles found on the face caused by everyday muscle actions is with Botox. As we age, our skin gets thinner and the appearance of these lines become more pronounced.
Botox is a simple, non-surgical, FDA-approved treatment that can temporarily smooth moderate to severe frown lines between the brows in people 18 to 65 years of age.
How can Botox help me?
At Le Rêve Med Spa we perform Botox treatments for Pasadena and Los Angeles area residents to block the nerve impulses in these small muscles. Botox injections are administered at our Pasadena practice using tiny needles into the facial muscles, mostly around the eyes and between the brow. Treatments are relatively painless and they work to visibly smooth and soften moderate to severe frown lines.*
Within days of these 10-minute treatments (which involve a few tiny injections), there's a noticeable improvement in the moderate to severe frown lines between the brows, which can last up to 4 months.* Treatments can be repeated as necessary for maintenance.*
What are the side effects?
This is a relatively risk-free treatment where side effects can range from some bruising at the injection site, minimal swelling, redness, nausea, upset stomach, flu-like symptoms or a headache.* It is not advisable for pregnant or lactating women to take these injections. It is very rare for the toxin to spread to other areas, but if this happens then it can cause symptoms such as slurred speech, muscle weakness and trouble swallowing.*
Botox treatments in Pasadena, California
Contact Le Rêve Med Spa for a free consultation and find out if Botox is right for you. During a complimentary consultation with Dr. Hany Zaki and staff, we will evaluate your skin and discuss your goals. Call us today at (626) 564-9025!
Before and after photos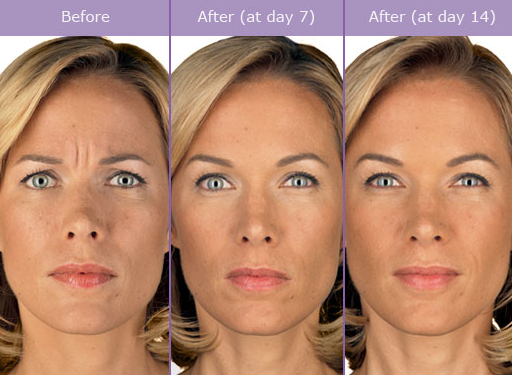 Botox Results Video
*Individual results may vary; not a guarantee.
---
Botox is Used to Treat: