TREATMENT OPTIONS FOR SKIN CONDITIONS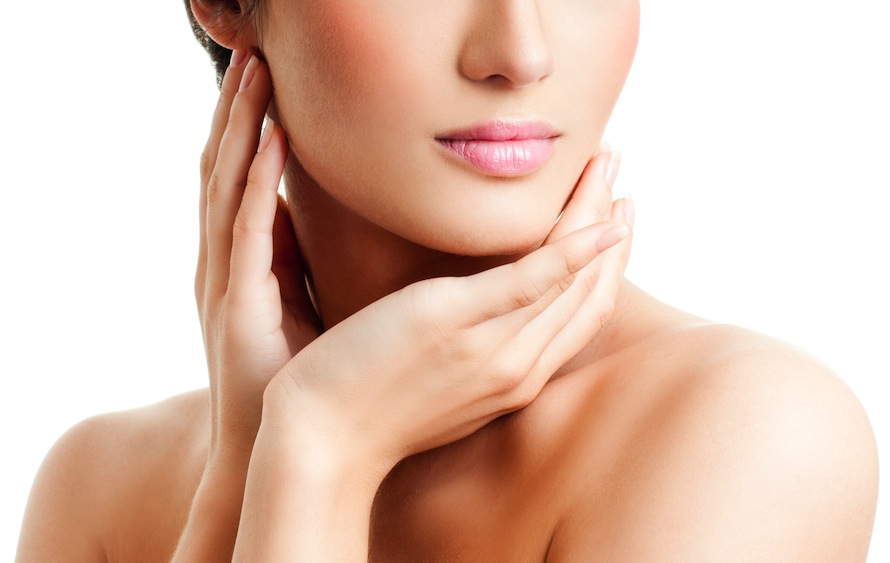 The skin is the largest organ in the body, and one of its primary functions is to act as a protective barrier for the internal organs, shielding them from harsh environmental elements like the sun and wind. Unfortunately, this means that the skin itself is frequently exposed to the damaging effects of the environment, which can lead to a number of troublesome skin conditions that negatively impact the appearance and health of the skin.*
In addition to the problems caused by environmental factors, hormonal changes, genetics, and the aging process can all cause and/or exacerbate skin conditions. The successful resolution of the most common skin issues requires treatment by a competent practitioner with a strong background in the field of non-invasive skin rejuvenation treatments, such as Dr. Hany K. Zaki, lead physician at Le Rêve Med Spa, located in Pasadena, California.*
Dr. Zaki and the well-trained staff at Le Rêve Med Spa are committed to staying up to date with the latest developments in the constantly evolving field of medical aesthetics, and have equipped their office with the most cutting edge treatment equipment available, such as the elōs Plus Workstation. The elōs Plus has revolutionized the way challenging skin conditions are treated, enabling practitioners to resolve skin problems at their source, and to provide optimal results in less time.*
Dr. Zaki and the Le Rêve Med Spa staff believe in a two-pronged approach to optimal skin care:
In-office skin rejuvenation and/or corrective treatments*
At-home skin care regimen to prolong and enhance your in-office treatment results*
During your initial consultation, Dr. Zaki will evaluate the current condition of your skin in order to accurately diagnose the problematic skin issue(s) you are suffering from. He will then create a customized treatment plan (including in-office procedures as well as a home skincare program) to safely and effectively address your concerns and improve the overall health of your skin.*
Le Rêve Med Spa offers a variety of advanced skin treatment options that have been uniquely formulated to target and correct the following skin conditions*:
CONTACT LE REVE MED SPA
At Le Rêve Med Spa, we understand that our patients lead very busy lives, which is why our overarching treatment philosophy is to provide our patients with effective aesthetic enhancement treatment options that can conveniently fit into even the busiest of schedules. If you would like to learn more about the skin rejuvenation treatment options offered at Le Rêve Med Spa, please do not hesitate to contact our office today. We look forward to speaking with you, and to scheduling your complimentary initial consultation with Dr. Zaki.
*Disclaimer* Any claims of improving or protecting skin or providing anti-aging cannot be guaranteed. Individual results will vary.