INJECTION TREATMENT OPTIONS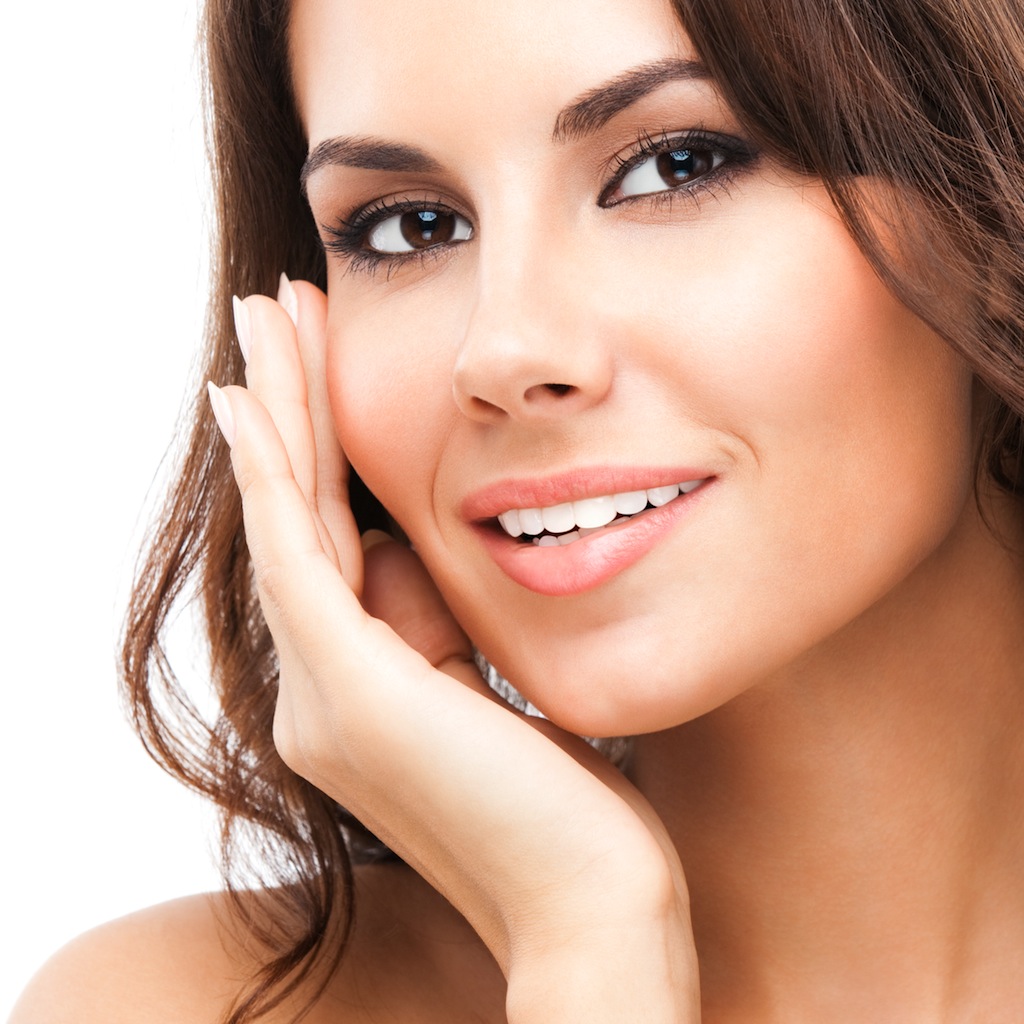 Prescription dermal injectables are non-invasive skin rejuvenation treatments designed to enhance the appearance of the skin by treating and minimizing two key types of facial wrinkles*:
Dynamic Wrinkles: Dynamic wrinkles become more pronounced with age and sun exposure, and are primarily caused by the repetitive contraction of the facial muscles, which leads to the formation of lines between the muscle and skin. This type of wrinkle is most often found around the corners of the eyes (crow's feet), between the eyebrows (frown lines), and across the forehead. Treatment for dynamic wrinkles involves weakening the musculature surrounding the wrinkles, which can be accomplished through injections of Botox Cosmetic into the targeted treatment area*.
Wrinkle Folds: Wrinkle folds become increasingly prominent when the underlying facial structures begin to sag and the face loses some of its youthful volume as a result of the natural aging process or environmental factors (i.e. sun damage).  The nasolabial folds (the grooves between the nose and mouth) and marionette lines (lines running straight down from the corners of the mouth) are two prime examples of problematic wrinkle folds that become deeper and more pronounced over time. Treatment for wrinkle folds involves smoothing out the surface of the fold with hyaluronic acid based dermal fillers, such as Voluma and Juvederm.*
Improper technique when utilizing prescription injectables can have devastating consequences for the patient, which is why this type of treatment should only be performed by a competent and experienced physician with a strong background in aesthetic enhancement procedures, such as Dr. Hany K. Zaki, lead physician at Le Rêve Med Spa, located in Pasadena, California. Dr. Zaki and the well-trained staff at Le Rêve Med Spa are committed to staying up to date with the latest developments in the niche field of dermal injectables. Their vigilant pursuit of cutting edge treatment options enables them to offer their patients the following injectables, which are carefully formulated to revitalize the condition of the skin, while camouflaging the visible signs of aging*:
During your initial consultation, Dr. Zaki will perform a comprehensive evaluation to discuss your facial enhancement goals and assess the condition of your skin, in order to create a customized treatment plan incorporating the optimal dermal injectables to bring your aesthetic objectives to fruition*.
CONTACT LE REVE MED SPA
At Le Rêve Med Spa, we understand that our patients lead very busy lives, which is why our overarching treatment philosophy is to provide our patients with effective aesthetic enhancement treatment options that can conveniently fit into even the busiest of schedules. If you would like to learn more about the prescription injectable treatment options offered at Le Rêve Med Spa, please do not hesitate to contact our office today. We look forward to speaking with you, and to scheduling your complimentary initial consultation with Dr. Zaki*.
*Disclaimer* Any claims of adding volume, reducing or removing wrinkles and lines, or improving overall appearance cannot be guaranteed. Individual results will vary.