How to Maintain your Natural Beauty in your 30's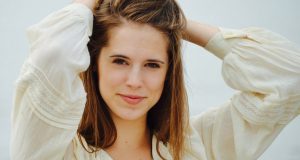 Dr. Zaki shares some tips on how you can maintain your natural beauty!
1) Prevent Wrinkles
A little bit of Baby Botox to relax and prevent wrinkles before they become problematic.* Just a few units here and there is all you need in your 30s'.*
2) Generate a Healthy Looking Glow
Chemical peels are great to do at least twice per year. A chemical peel can assist in sloughing off dead skin cells and can generate a healthy looking glow.*
Learn More About Chemical Peels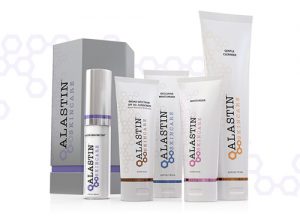 3) Stay Hydrated and Moisturized
Dr. Zaki recommends using a gentle cleanser like Alastin Gentle Cleanser AM & PM followed by a min. SPF 30 sunscreen in the morning and Ultra Nourishing Moisturizer by Alastin skin care at night.
 *Individual results may vary; not a guarantee.