WRINKLE REDUCTION TREATMENT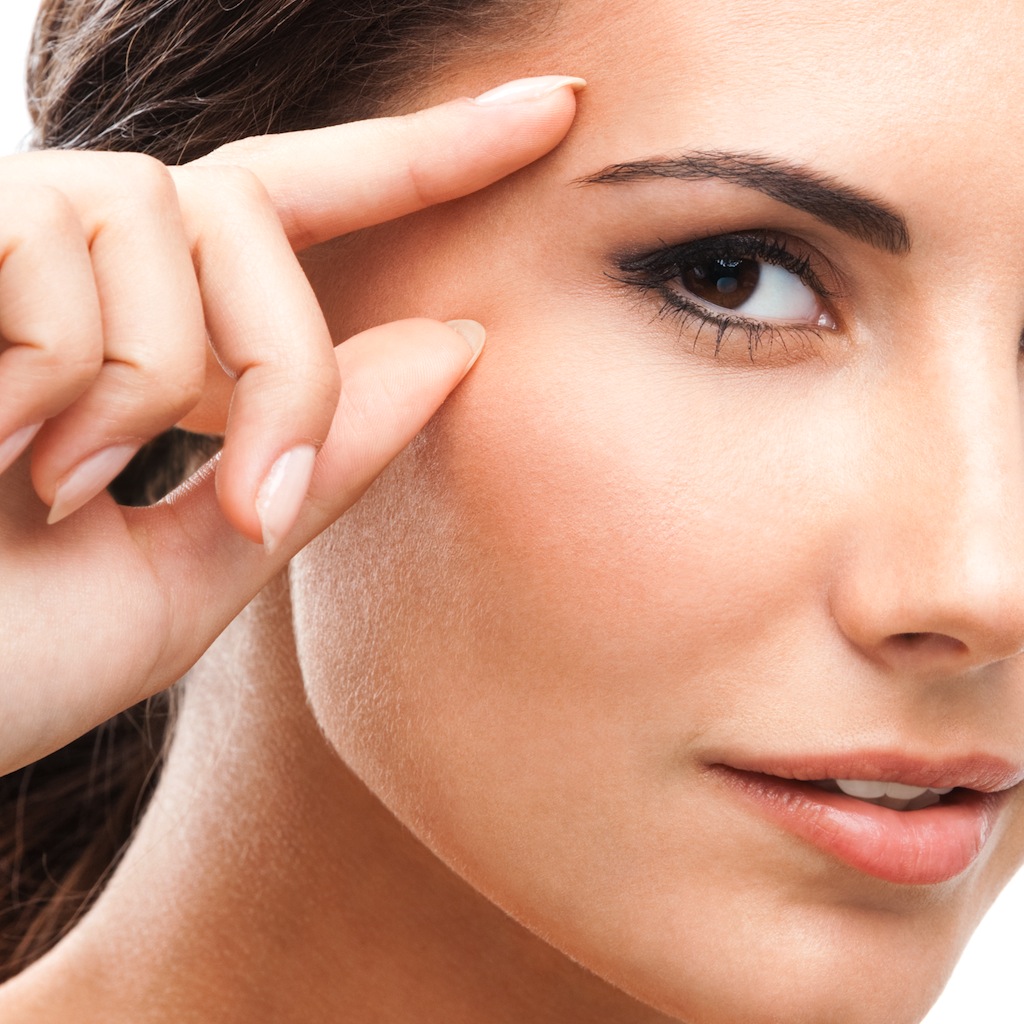 The appearance of wrinkles and fine lines is perhaps the most tell-tale sign of the aging process, and can have a detrimental impact on the overall aesthetic appearance of the face.  Although a quality skincare regimen can help to hydrate and smooth lines to a certain degree, topical treatments are typically unable to penetrate to the deeper levels of the skin, and don't address the issue at its source.  More invasive treatments can harm the tissues surrounding the treatment site, extending the post-treatment healing process and making for potentially painful treatment sessions.*
Click Here for Pricing
At Le Rêve Med Spa, located in Pasadena, California, Dr. Hany K. Zaki believes in providing his patients with treatments that incorporate the latest advances in the field of non-invasive aesthetic enhancement, and in providing treatment options that are safe, comfortable and effective. To this end, Dr. Zaki has equipped Le Rêve with the most cutting edge technology available, including the elōs Plus Workstation, which provides a number of wrinkle-reduction treatment options designed to restore the facial skin to a more youthfully smooth appearance.*
The new design of the elōs Plus Workstation improves upon previous elōs technology with larger applicators and reduced requirements for optical energy, allowing for faster, more comfortable treatments, and enhanced clinical results with fewer sessions. The elōs Plus features the new Sublative applicator, designed to smooth the surface of the skin, and to minimize the appearance of both fine lines and deeper wrinkles*:
Ergonomic Sublative™ Applicator
Employs the use of a 64 electrode matrix to deliver bipolar radio frequency energy to heat the skin at the deeper dermal layers, thereby stimulating a natural wound healing response and the production of collagen and healthy new skin cells*
Precisely targets the deep tissues without disrupting the epidermis (outermost skin layer), which accelerates the healing process and promotes the appearance of tighter, smoother skin*
Reduces the appearance of mild to moderate wrinkles while enhancing the elasticity and firmness of the skin*
Although well tolerated by most patients, topical anesthetic ointments and cooling may be used to minimize discomfort during the session. Following the treatment, patients may experience a mild, temporary pink or red "sunburnt" appearance in and around the treated area*
Average treatment protocol involves 3 sessions, at 4-6 week intervals*

*Individual results will vary. Any claims made in this video cannot be guaranteed.
CONTACT LE REVE MED SPA
At Le Rêve Med Spa, we understand that our patients lead very busy lives, which is why our overarching treatment philosophy is to provide our patients with effective aesthetic enhancement treatment options that can conveniently fit into even the busiest of schedules. If you would like to learn more about the wrinkle reduction treatment options using the elōs Plus System, please do not hesitate to contact Le Rêve Med Spa today. We look forward to speaking with you, and to scheduling your complimentary initial consultation with Dr. Zaki.*
*Disclaimer* Any claims of reducing or removing wrinkles, lines, or improving your skin and appearance cannot be guaranteed. Individual results will vary.