CHEMICAL PEEL TREATMENTS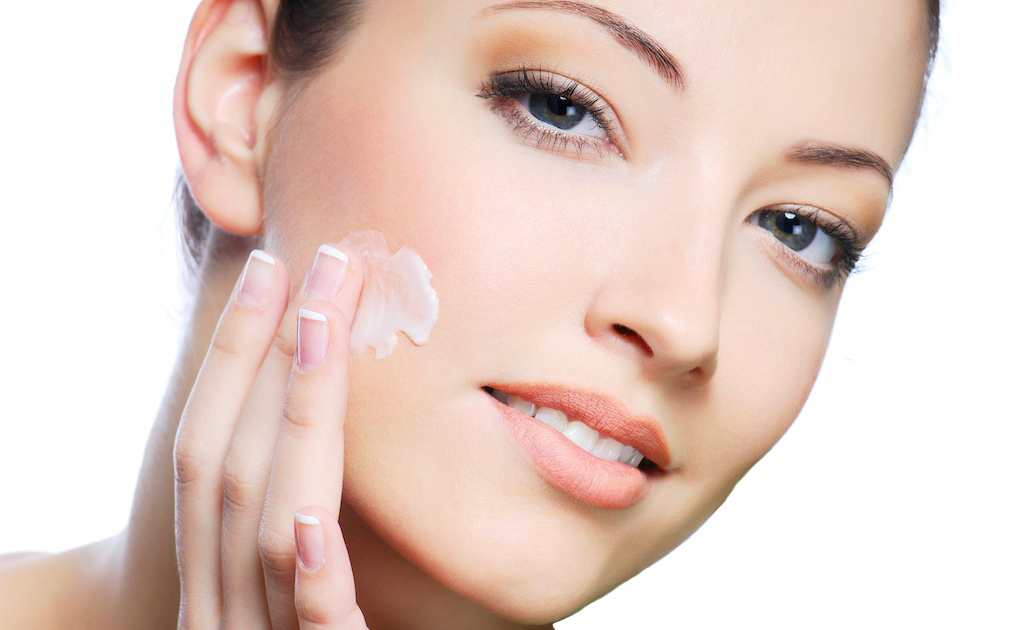 Chemical peels are non-invasive transformative skin treatments that we offer at our Pasadena location. They are designed to reveal younger looking skin without the extensive recovery period associated with surgical facial rejuvenation procedures. Although chemical peels are offered in different strengths, the general functional premise of a chemical peel is that by creating a contained injury to the skin, the body's natural wound healing process will be initiated. During the wound healing process, the body's depleted collagen levels are restored as dermal regeneration takes place, leading to the appearance of healthier, more radiant skin. Although full dermal regeneration can take 3-8 weeks, the epidermis (outmost layer of the skin) should heal in just a few days, after which, your skin will be glowing, refreshed, and revitalized!*
Chemical peels are generally powerful anti-aging tools, but if performed incorrectly, could damage or burn the delicate skin of the face. For this reason, it is very important that your chemical peel treatment is performed by a licensed medical professional with the necessary knowledge and training to ensure the safety and success of your procedure. At Le Rêve Med Spa, located in Pasadena, California, Dr. Hany K. Zaki and his professional staff are highly experienced performing chemical peel treatments, and only utilize quality products from well-respected and established product lines during their chemical peel procedures.*
Le Rêve Med Spa is pleased to offer three chemical peel options in Pasadena, from the Skinmedica® line, each of which is formulated to address a unique set of skincare needs and concerns*:
Illuminize Peel

Addresses and corrects mild skin imperfections*
No post-treatment downtime makes this peel an ideal treatment before a big event!*
Brightens and rejuvenates the skin's overall appearance after only one treatment, although continued improvements can be seen when these peels are performed periodically, or as part of a series*
Vitalize Peel

Best suited for patients presenting with mild to moderate skin imperfections*
Effectively smoothes the appearance of wrinkles and fine lines*
Enriches the texture of the skin, leaving the skin softer and more evenly toned*
Should provide visible improvements after one peel, with optimal skin-enhancing results after several peels*
Rejuvenize Peel

Deepest peel option—designed to treat and correct moderate to severe skin imperfections
Indications for this peel include: sun damaged skin, fine lines and wrinkles, dyschromia (hyper- or hypo- pigmentation), acne, and superficial scarring*
Reconditions the texture of the skin by smoothing out rough texture, wrinkles, and fine lines*
Visible improvements should be observed after one peel with better results after several peels*
During your initial consultation, Dr. Zaki will evaluate the condition of your skin and your aesthetic goals in order to determine which peel option would provide you with optimal benefits.*
CONTACT LE REVE MED SPA
At Le Rêve Med Spa, we understand that our patients lead very busy lives, which is why our overarching treatment philosophy is to provide our patients with effective aesthetic enhancement treatment options that can conveniently fit into even the busiest of schedules. If you would like to learn more about our chemical peel treatment options, please do not hesitate to contact Le Rêve Med Spa in Pasadena today. We look forward to speaking with you, and to scheduling your complimentary initial consultation with Dr. Zaki.*
*Disclaimer* Any claims of improving skin conditions, rejuvenating, renewing, or improving appearance cannot be guaranteed. Individual results will vary.