Triniti Skin Series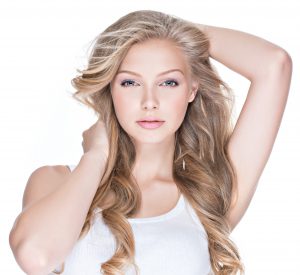 Le Rêve Med Spa is pleased to offer the Triniti skin series, which conveniently combines the power of three technologies into a single session for an overall facial rejuvenation!
The Triniti combination treatment enhances skin color, tone, and texture, while minimizing the appearance of fine lines and deeper wrinkles. Triniti is one of the most effective, non-surgical facial rejuvenation options available, and after a simple one hour treatment, patients can resume their daily activities looking refreshed and revitalized.*
Exclusive Triniti Skin Series treatments in Pasadena, California
At Le Rêve Med Spa, located in Pasadena, Dr. Hany K. Zaki and our staff can ensure that you get the best skin care treatments possible. The Triniti Skin Series is exclusive to our clinic, so residents in Pasadena, Burbank, Glendale, Arcadia and the surrounding areas can take advantage of this custom series. To learn more, give us a call at (626) 564-9025 or fill out our free consultation request form.
*Individual results may vary; not a guarantee.
---
Triniti Skin Series is Used to Treat: