SKIN TIGHTENING PASADENA TREATMENT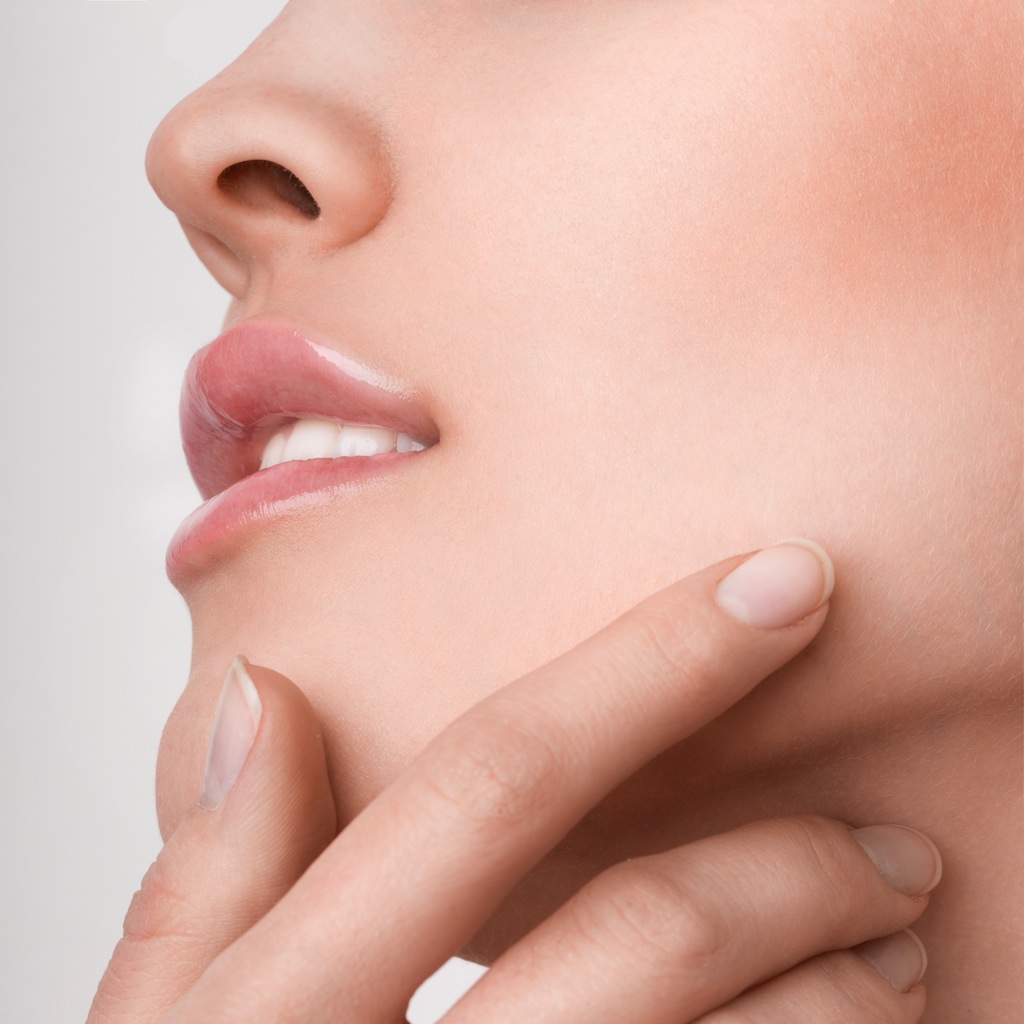 Collagen is a key structural protein that is responsible for the skin's strength, durability, and supple, youthful appearance.  As collagen levels sink below optimal levels, the skin loses elasticity and begins to sag, which highlights the visibility of unwanted wrinkles and lines, thereby compounding the aging effect.
A number of factors contribute to the depletion of collagen levels in the skin, including:
Natural aging process
Sun damage
Gravity
Certain illnesses and medications
Genetics
Give us a call to schedule your skin tightening treatment in Pasadena or read on for more information.*
elōs Plus with Sublime Applicator
The elōs Plus features the new Sublime applicator, which offers the following skin tightening benefits*:
Employs a combination of light energies and bi-polar radio frequencies to accurately heat the dermal tissue
Thermal activity at the dermal layer stimulates the body's natural collagen production mechanism, which effectively restores depleted collagen levels
Boosted collagen level revitalize the skin and enhance the facial contours 
Lifts and firms the skin in problematic facial areas, including the: eyebrows, cheeks, neck, and eyes
Reduces the appearance of fine lines and wrinkles
Smoothes and evens out the texture and tone of the complexion
Safe and effective for use on most skin types and colors
Surface of the skin is cooled during the treatment to ensure the patient's comfort
Patients are able to return to their daily activities immediately after the session.
*Individual results will vary. Any claims made in this video cannot be guaranteed.
GentleMax Pro
Fortunately, developments in the field of non-surgical skin rejuvenation treatments have led to the creation of new and advanced skin tightening treatments, such as those offered at Le Rêve Med Spa, located in Pasadena, California. As the lead physician at Le Rêve, Dr. Hany K. Zaki strives to provide his patients with skin enhancing treatment options that are safe, comfortable and effective. To this end, Dr. Zaki has equipped Le Rêve with the most cutting edge technology available, including the elōs Plus Workstation and the GentleMax Pro laser treatment system, which provide a number of skin firming treatment options designed to restore the facial skin to a more youthfully smooth, taut appearance.*
The GentleMax Pro utilizes a dual wavelength laser platform to quickly and efficiently tighten and firm the contours of the face, while the new design of the elōs Plus Workstation improves upon previous elōs technology with reduced requirements for optical energy, allowing for faster treatments and improved clinical results with fewer sessions.*
CONTACT LE REVE MED SPA
At Le Rêve Med Spa, we understand that our patients lead very busy lives, which is why our overarching treatment philosophy is to provide our patients with effective aesthetic enhancement treatment options that can conveniently fit into even the busiest of schedules. If you would like to learn more about the skin tightening treatment options using the GentleMax Pro and/or the elōs Plus System, please do not hesitate to contact Le Rêve Med Spa today. We look forward to speaking with you, and to scheduling your complimentary initial consultation with Dr. Zaki.*
*Disclaimer* Any claims of tightening or improving skin cannot be guaranteed. Individual results will vary.